Department Details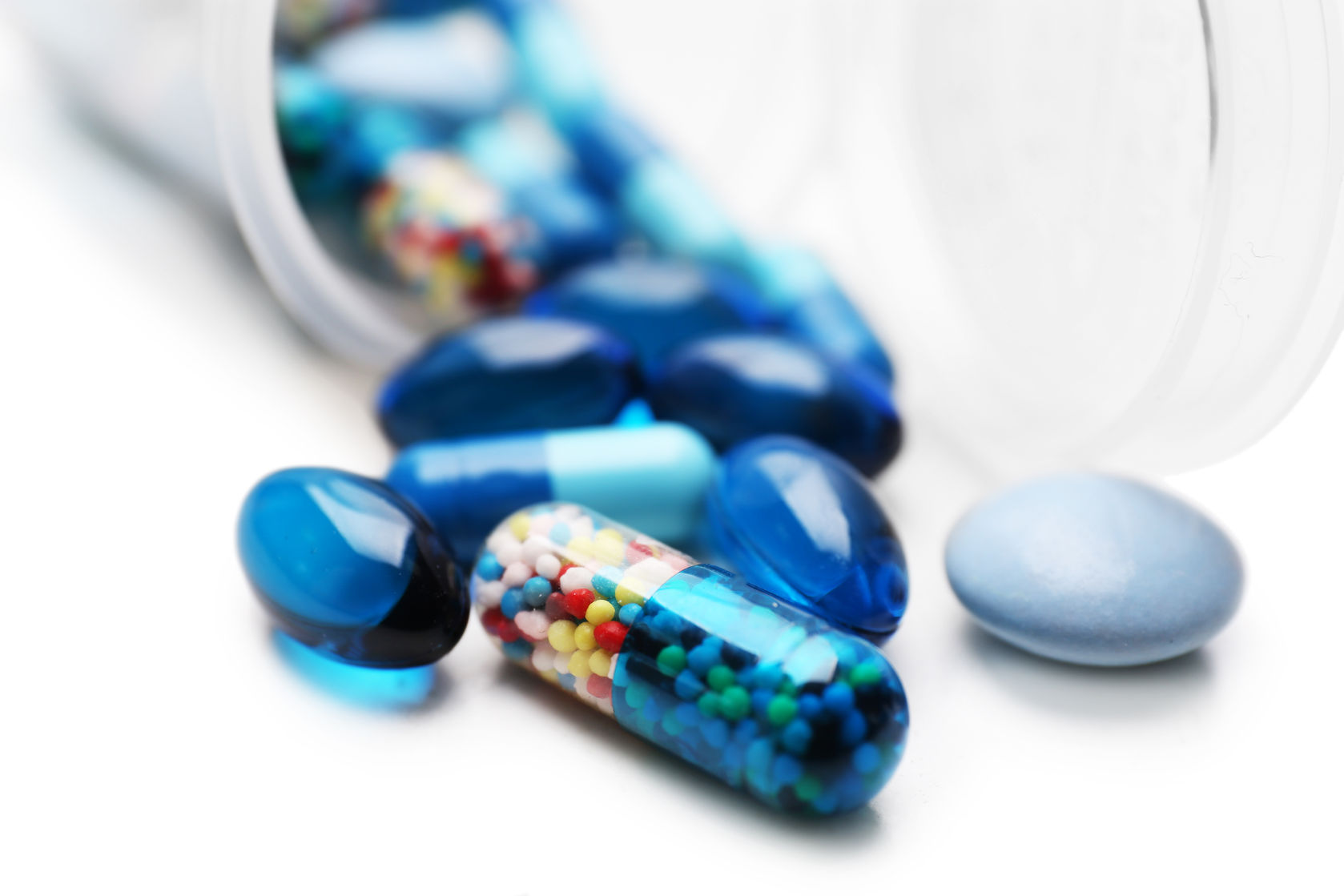 Vision
Department of Pharmacology will be developed on third floor left side wing in Government Medical College Silvassa. We have vision to provide best environment to study pharmacology and do medical research. We want to teach rational and ethical pharmacotherapy to our students. We wish to start medical research project with the help of medical students and faculties. Our department will be planning to collaborate with various departments and institute for multidisciplinary research. Near future our department is planning to start Pharmacovigilance center to promote safe use of medicine. We wish to collaborate with microbiology department and make sincere efforts to prevent antibiotic resistance. We are planning to collaborate with various clinical departments and start clinical research. Department is planning to start Drug Information Center and Poison Information Center for recent updates. So our mission is safe and cost effective healthcare facilities will be available to our community.
Department Services
1. Department will be involved in teaching pharmacology to MBBS, MD, Dental, Nursing, Paramedical, Laboratory technician and Physiotherapy students.
2. Department will be facilitating medical research for students such as STS project by ICMR, community based research.
3. Our department will be helping medical faculties for research such as clinical trials, investigator initiated research, PhD projects and dissertation of post graduate students.
4. Department will be running Pharmacovigilance Center through which department will report, analyze and prevent ADR.
5. Drug information center will be run by department through which it will provide latest updates of the medicine as well as solve queries of consultants about pharmacotherapy.
6. Poison information center will be run by Pharmacology Department in collaboration with Forensic Medicine Department and will provide updates on poison.
7. Pharmacology Department will maintain safety and well being of clinical research subject through Institutional Human Ethics Committee.
8. Department will resolve ethical issues in animal research with the help of Institutional Animal Ethics Committee. Central Animal House will be maintained by department of Pharmacology.
9. Department will be planning to start Therapeutic drug monitoring facility.
10. Department will be involved in smooth functioning of central medical store.
11. Pharmacology Department will be involved in rational use of antibiotic by doctors through antibiotic policy.
Our Doctors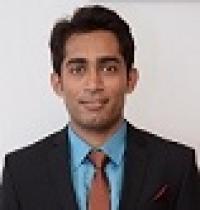 Professor and Head
DOJ: 23.08.2022
Email Id : alpeshkchauhan@gmail.com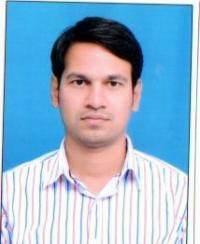 Assistant Professor
DOJ: 13-12-2019
Email Id : amarendarsura@gmail.com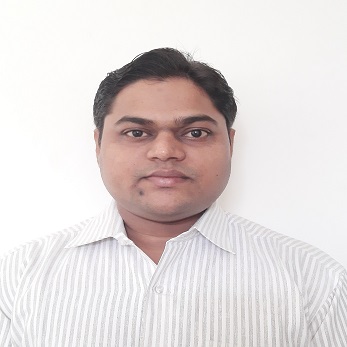 Assistant Professor
DOJ: 20-11-2019
Email Id : drjitendravaghela@gmail.com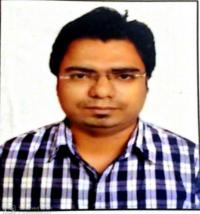 Tutor
DOJ: 06.03.2020
Email Id : hardiknagar2002@gmail.com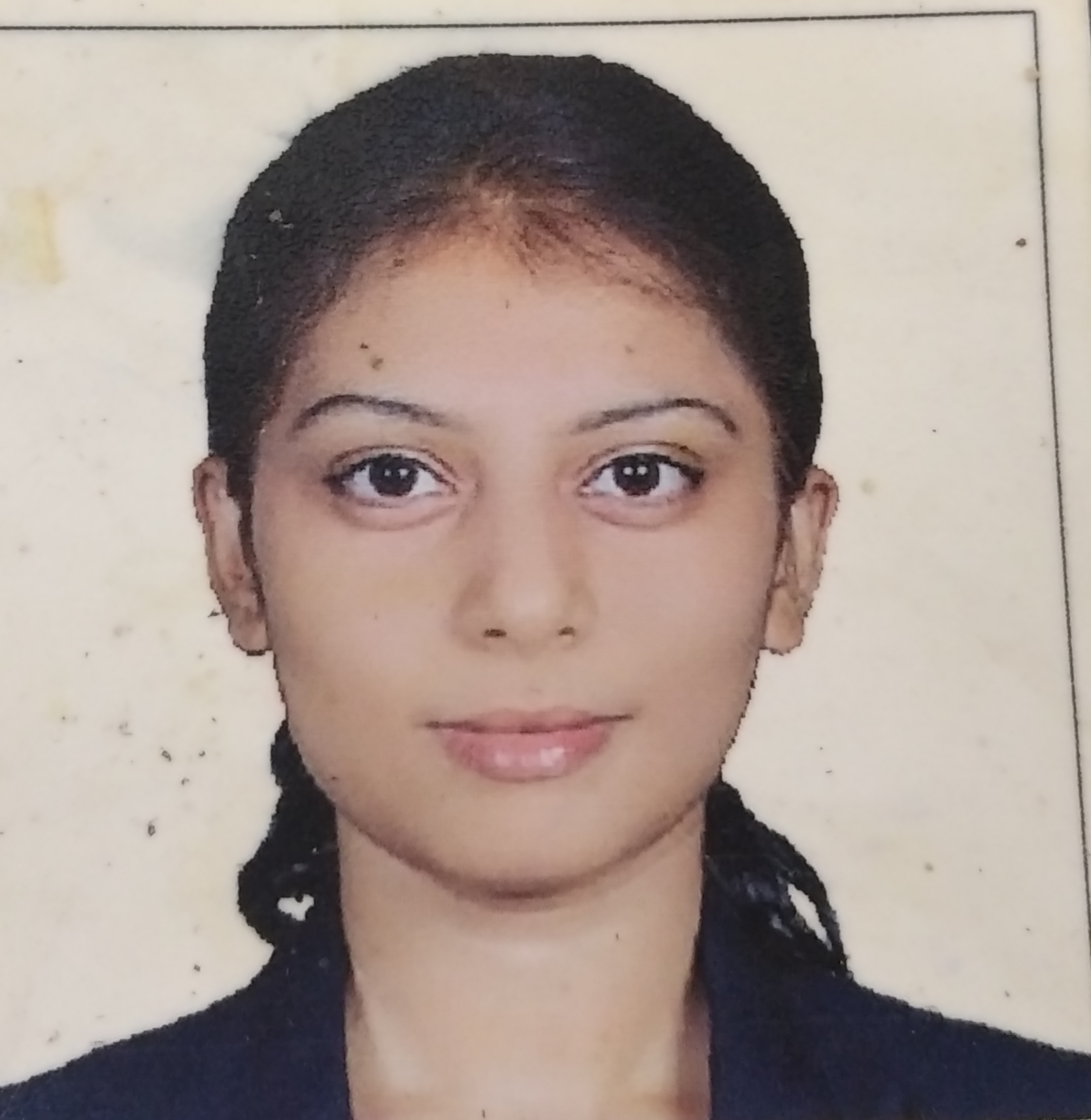 Tutor
DOJ: 06.03.2020
Email Id : drradhikapanchal@yahoo.com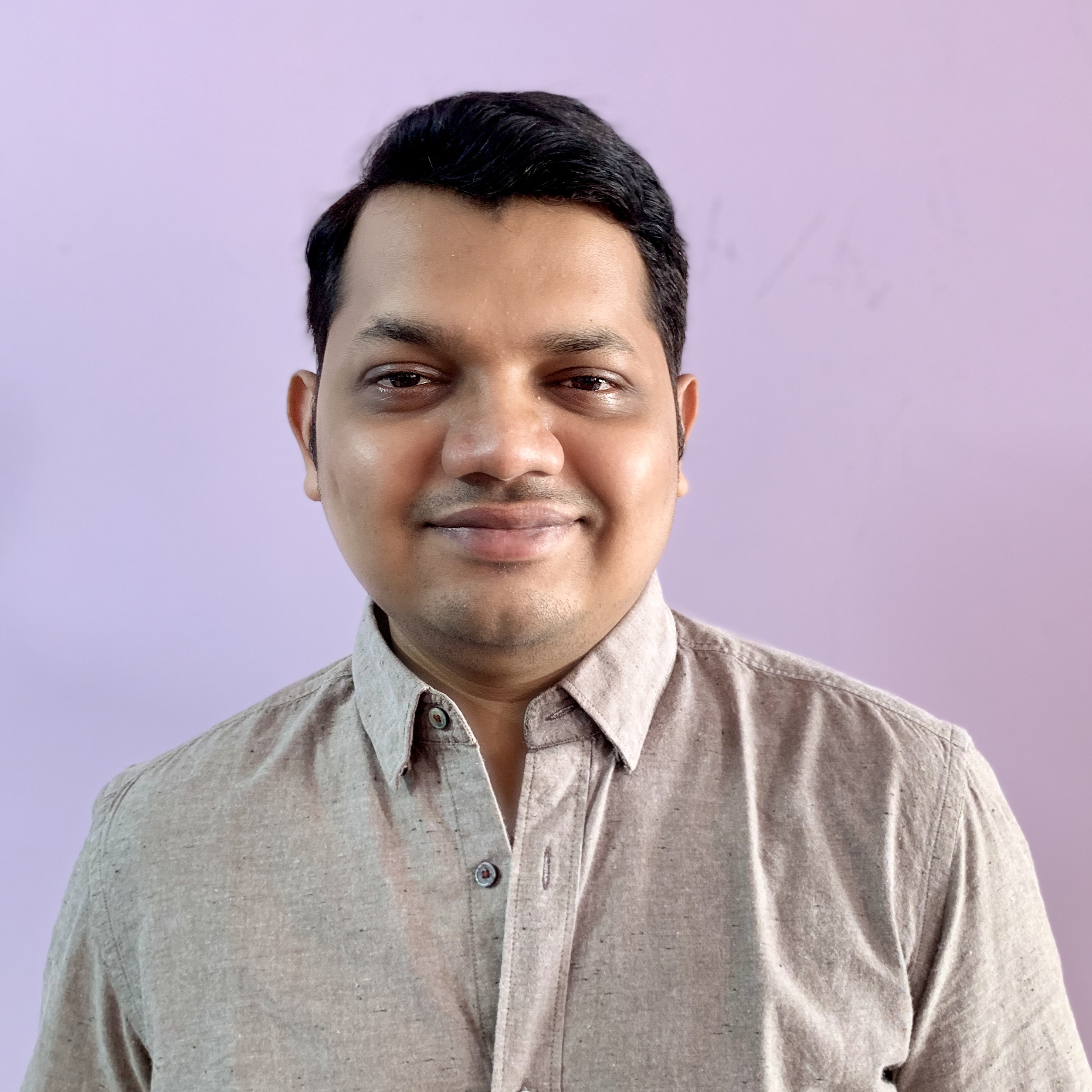 Tutor
DOJ: 20.01.2020
Email Id : aankurrchaudharii@gmail.com