Department Details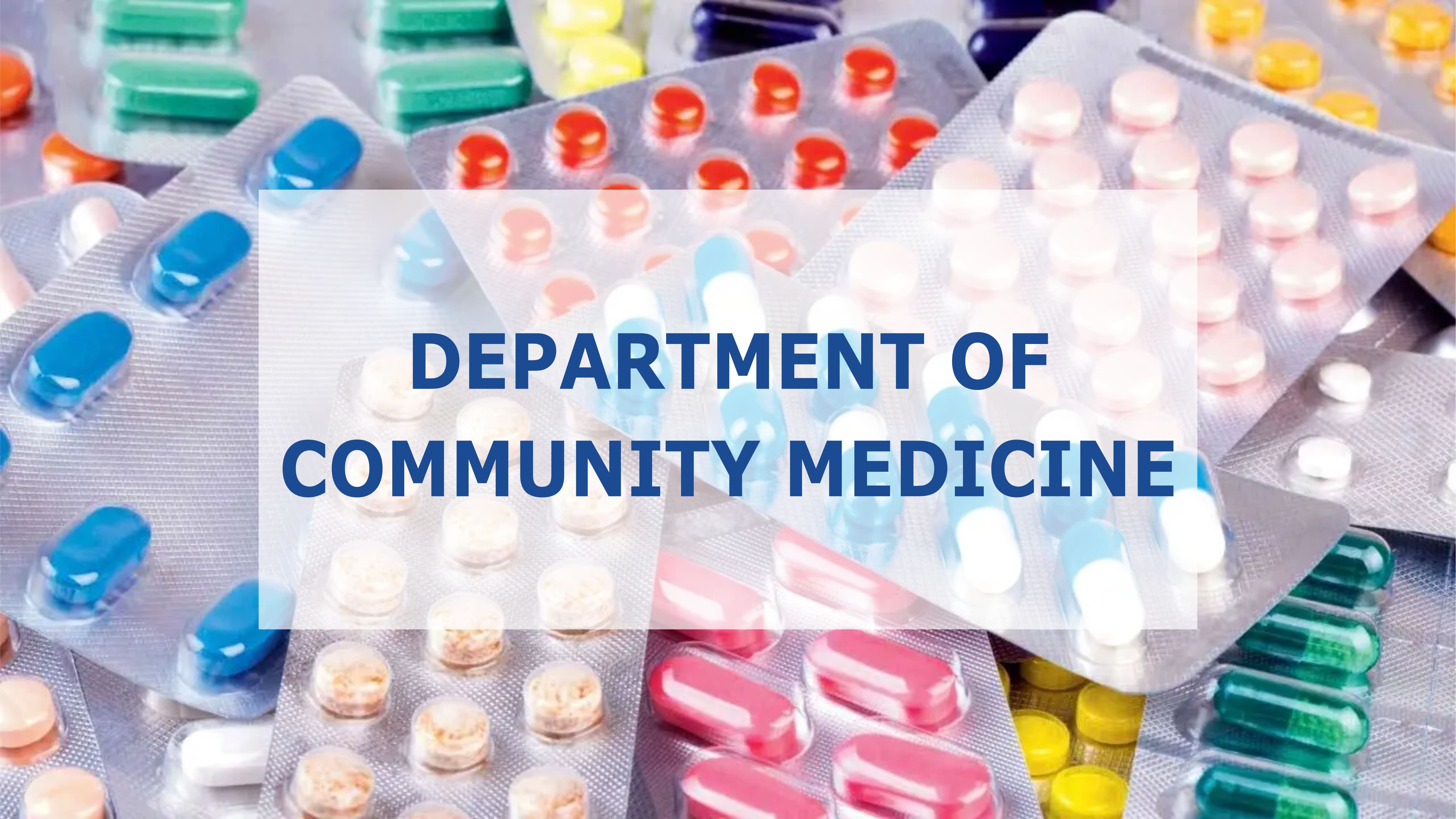 Vision
The main vision & objectives of Department of Community Medicine teaching is to expose medical students to Primary and Secondary healthcare settings where they will have to render competent Promotive, Preventive, Curative and Rehabilitative services. This helps them to serve the needy people in the community as primary healthcare physicians, with a holistic approach, in alignment with the National Health Goals and the Global Sustainable Development Goals.
The Department is committed to training competent Public Health physicians dedicated to providing continuing, comprehensive, cost-effective care by integrating all National Health programs using new initiatives like Ayushman Bharat – Health & Wellness Centres'. Out of total Population in UT of Dadra & Nagar Haveli, Tribal groups make up a large part of the population viz 54% along with people from all over India to form a part of non-tribal residents. Such scenario will provide best of the learning environment related to Public health for medical students.
Department Activity
Activities Conducted by department in the year 2021 and 2022.

Activities in 2022

Activities in 2021
Our Doctors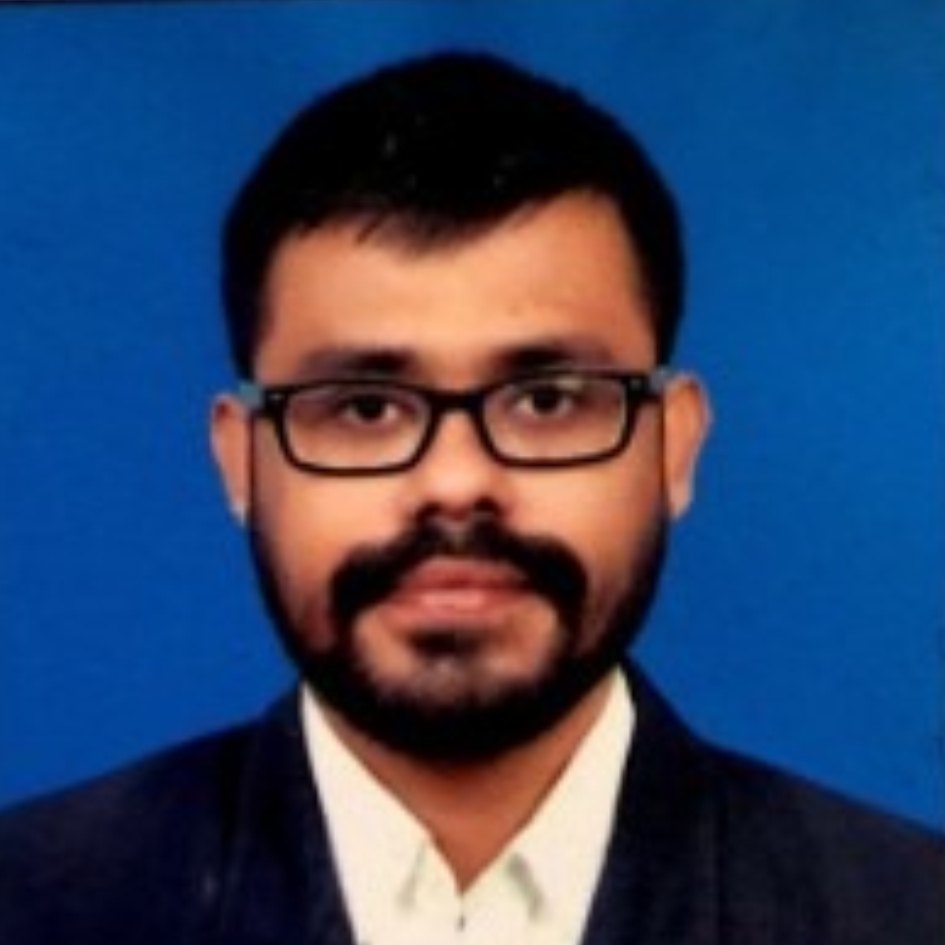 drdarshanm@gmail.com
DOJ: 20.12.2018
Email Id : Professor and Head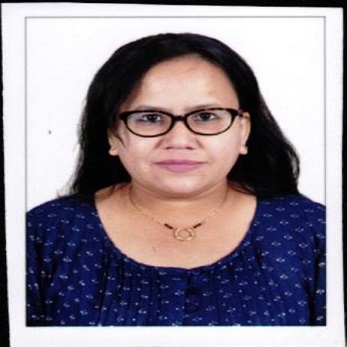 Associate Professor
DOJ: 09.12.2019
Email Id : dr.mitali05@gmail.com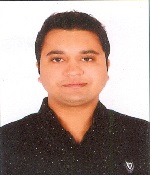 Assistant Professor
DOJ: 12.03.2020
Email Id : drparasmehta7890@gmail.com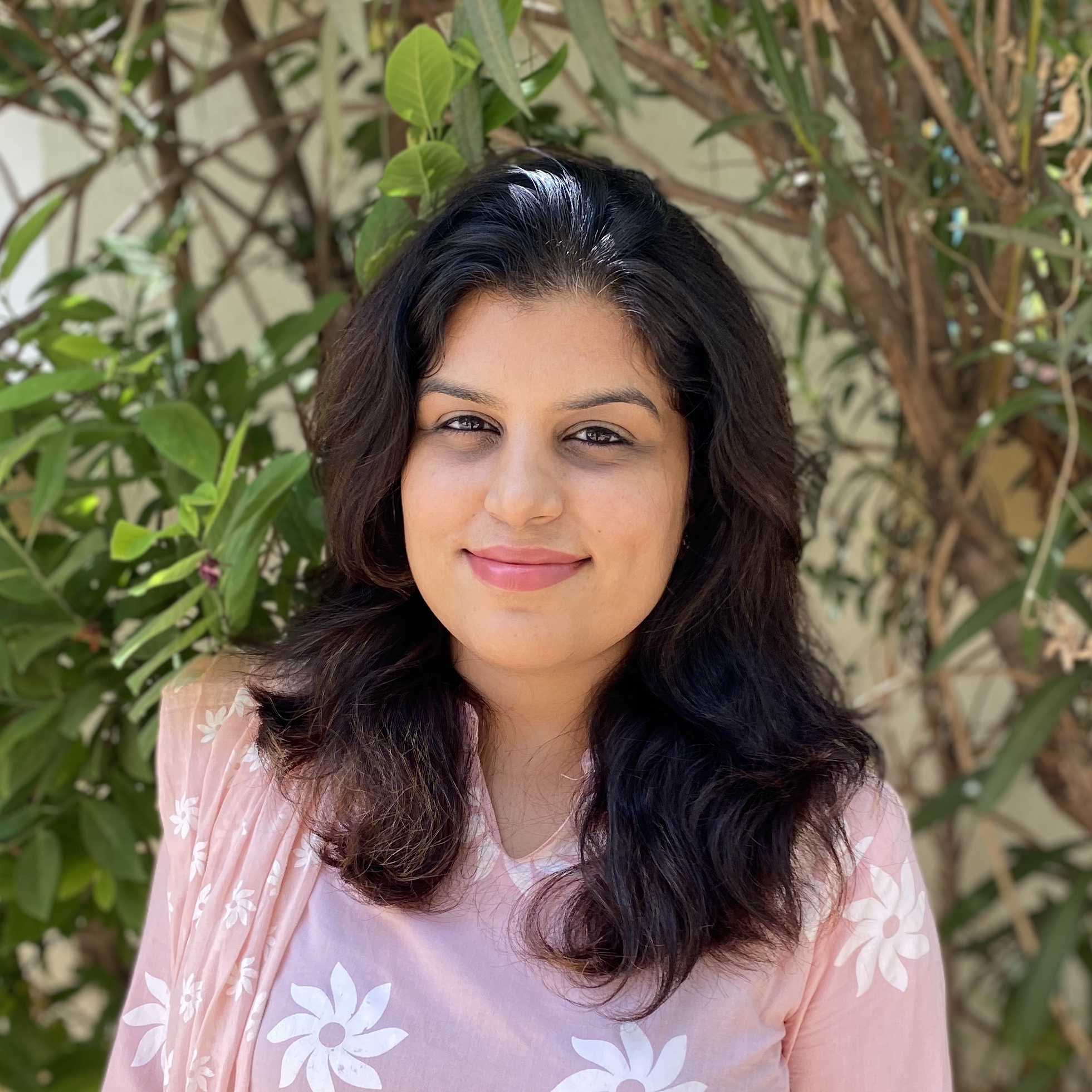 Assistant Professor
DOJ: 05.12.2019
Email Id : dr.preetis09@gmail.com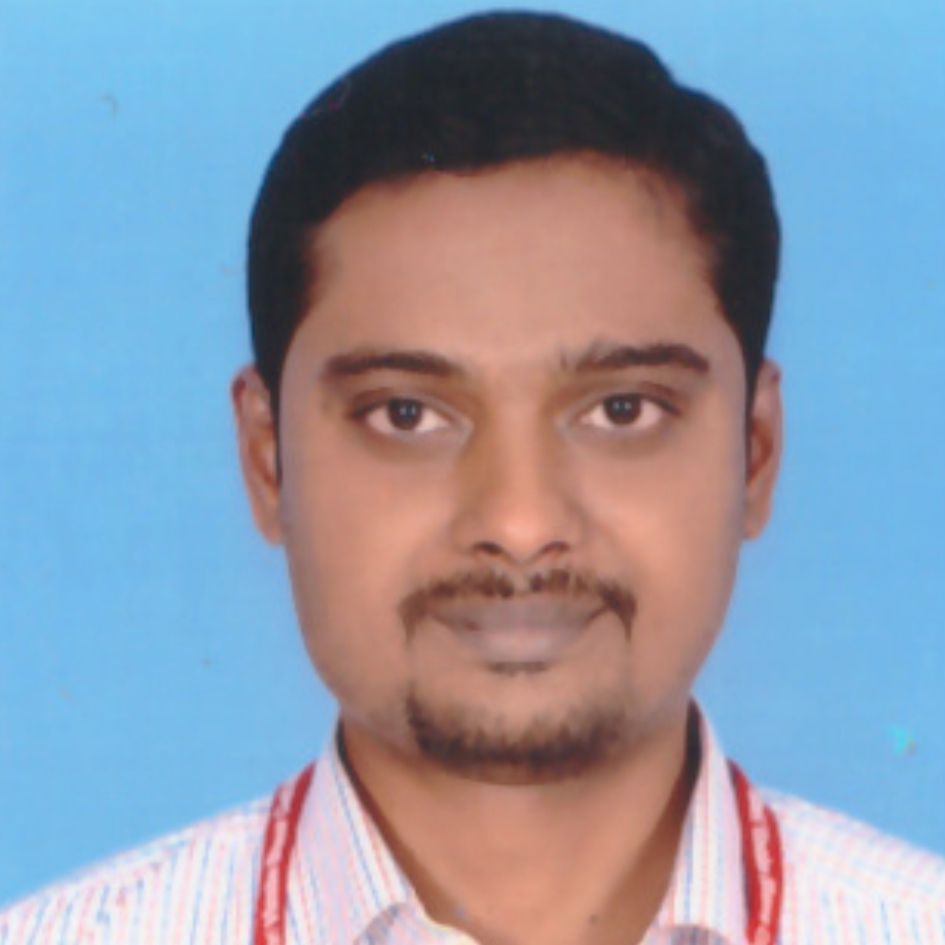 Assistant Professor
DOJ: 08/11/2018
Email Id : Vaibhav71212@gmail.com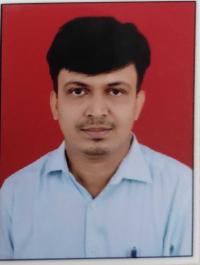 Assistant Professor
DOJ: 4-07-2020
Email Id : drdnpatel03@gmail.com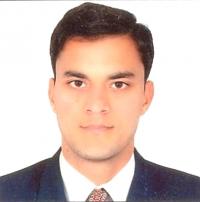 Assistant Professor
DOJ: 08/11/2018
Email Id : dr.sunil_jangid@yahoo.com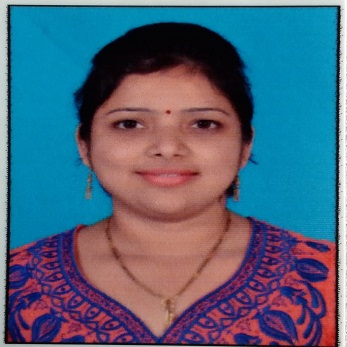 Tutor cum LMO
DOJ: 20.11.19
Email Id : dr.atikarohit@gmail.com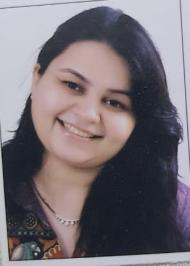 Tutor cum LMO
DOJ: 18.08.2022
Email Id : madhvi.naik13@gmail.com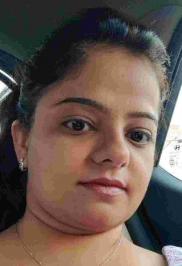 Statistician Cum Tutor
DOJ: 18.06.2022
Email Id : jayshree.namo.meri@gmail.com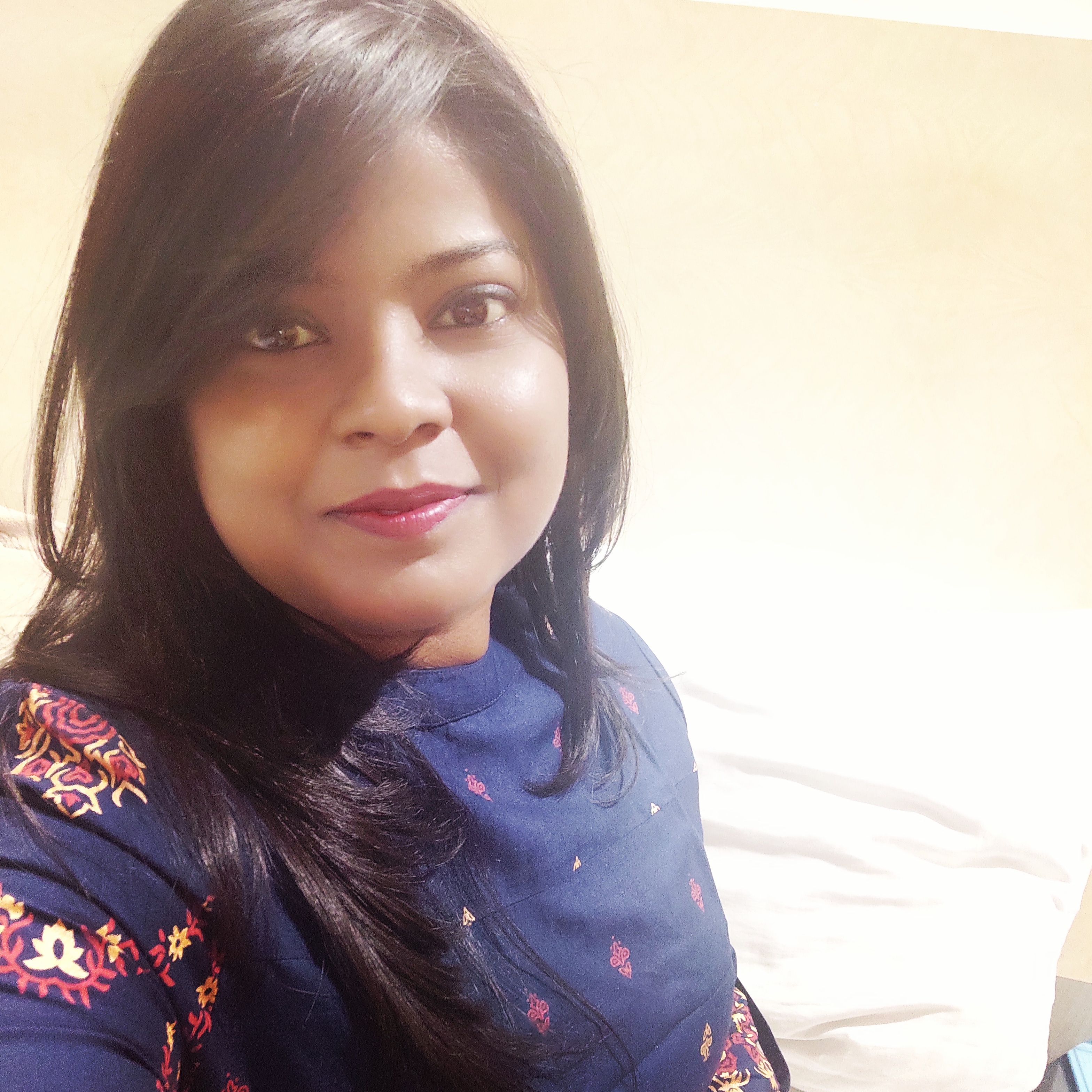 Assistant Professor
DOJ: 04/01/2023
Email Id : mani1oct.verma@gmail.com