Department Details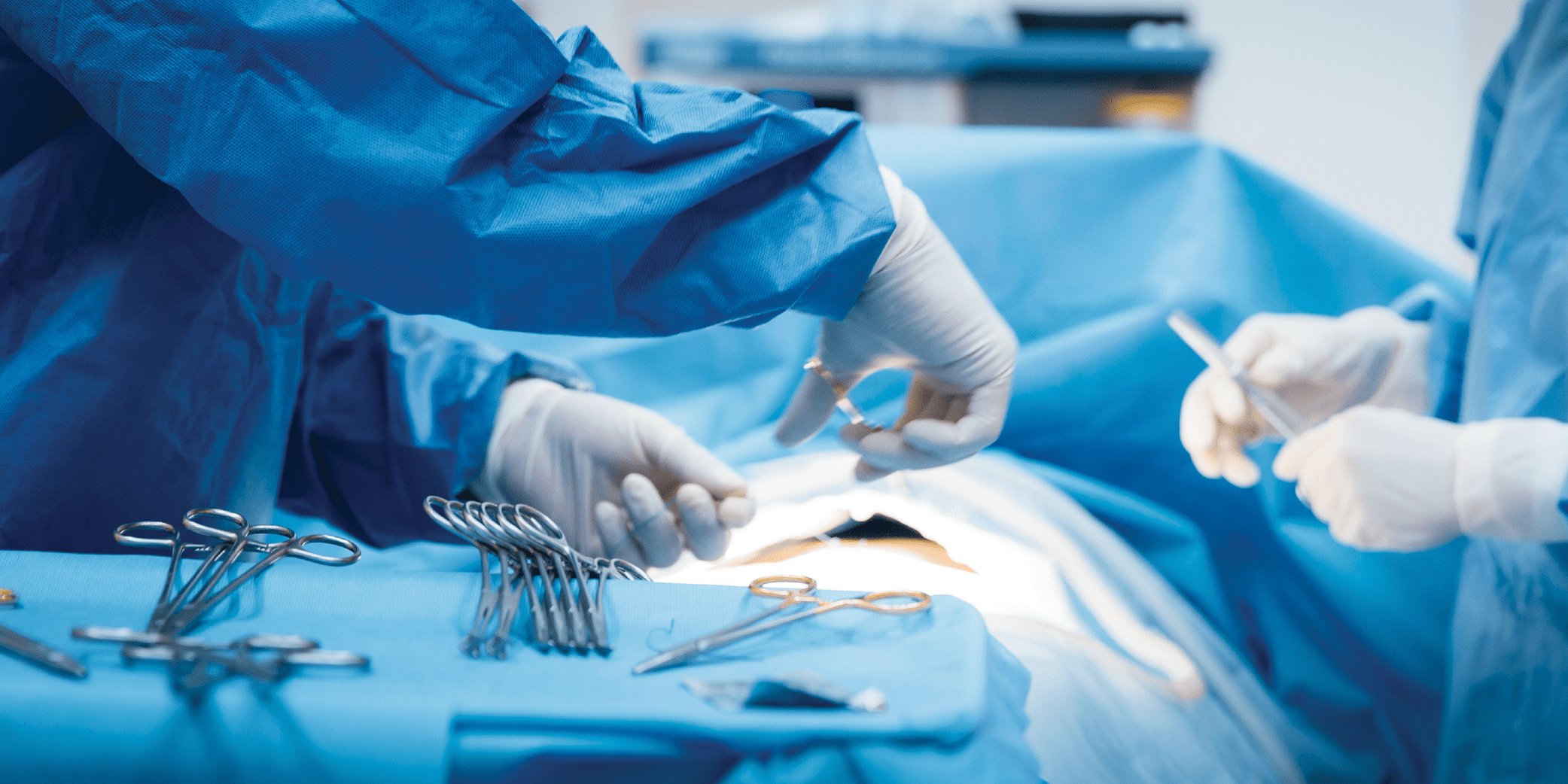 Vision
Mass education - Lecture, tele education, radio, TV, Newspaper, videos, films.
Group teaching - Webinar, seminar, practical, demo, tutorial, bed side teaching, peer teaching, micro teaching, case study, and panel discussion.
Individual - SDL - self-directed learning, assignments, thesis, dissertation, books.
Misson
A case of jaundice patient for study - first teaching by Anatomy followed by Physiology, Pathology, Pharmacology, Medicine, Surgery department in single session. So, all aspects covered in single session.
Our Doctors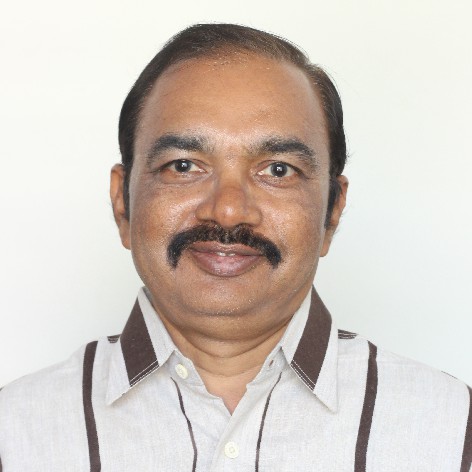 Associate Professor
DOJ: 21.02.2019
Email Id : drkiran22@yahoo.com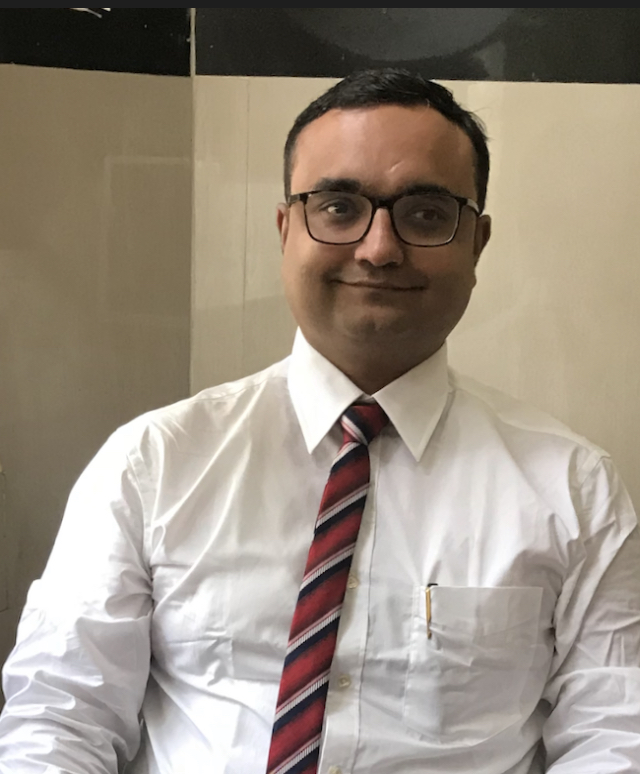 Associate Professor
DOJ: 06.03.2020
Email Id : hridaydesai03@gmail.com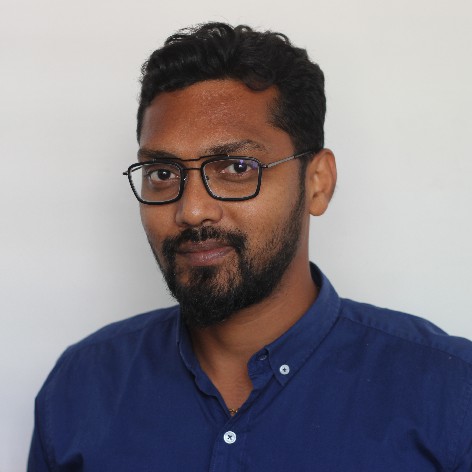 Assistant Professor
DOJ: 14.02.2019
Email Id : shaishavpatel80110@gmail.com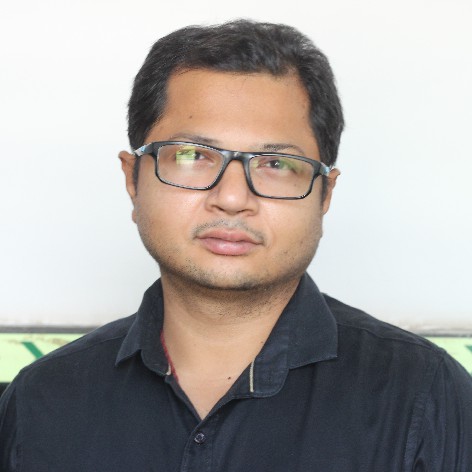 Assistant Professor
DOJ: 01.04.2020
Email Id : drmukesh020885@gmail.com

Assistant Professor
DOJ: 10.06.2020
Email Id : drhmodasia@gmail.com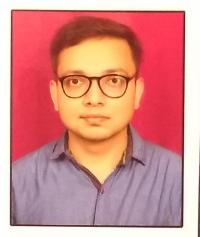 Assistant Professor
DOJ: 13.06.2022
Email Id : khant_alton@yahoo.com