Department Details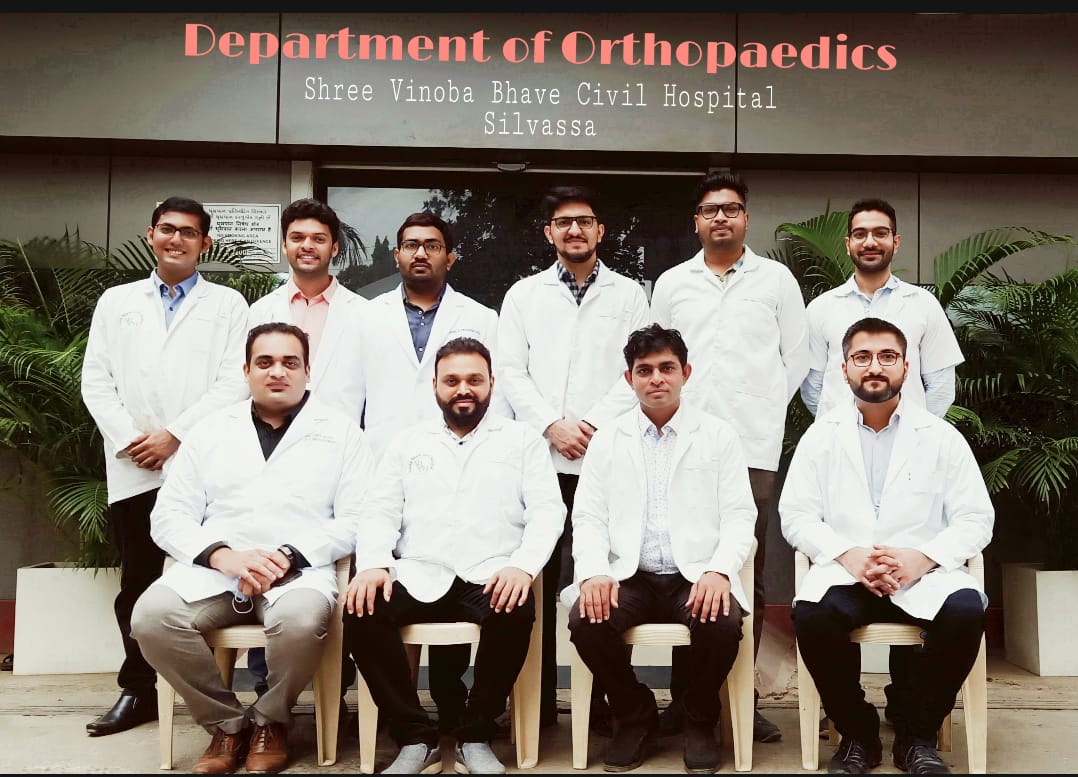 Vision
The Department of Orthopaedic Surgery provides a comprehensive and integrated orthopaedic program for patients, students, residents. The department provides training for CPS resident which is from College Of Physician & Surgeon by the Maharashtra University of Health Sciences (MUHS).
The two year course is recognized by several states' medical council. Every year 4 residents are admitted. Please contact office for additional details and selection criteria.
Misson
Each resident is expected to complete 4 rotations of 6 months duration in various units in the department. Residents receive supervised training in various aspect of orthopaedics. As the residents rotate in various units, they also receive adequate exposure to sub specialities like arthroplasty, arthroscopy and spine.

Besides routine trauma and general orthopaedics, the following subspecialty services are available in the department
Department Services
FACILITY/SERVICES:
• Joint replacement (Arthroplasty)
• Spine surgery
• Arthroscopy and sports surgery
• Paediatric orthopaedics
• Advanced trauma surgery.
• Limb lengthening and deformity correction with the Ilizarov method.
• Shoulder and elbow subspecialty services.
• Foot and Ankle surgery
Our Doctors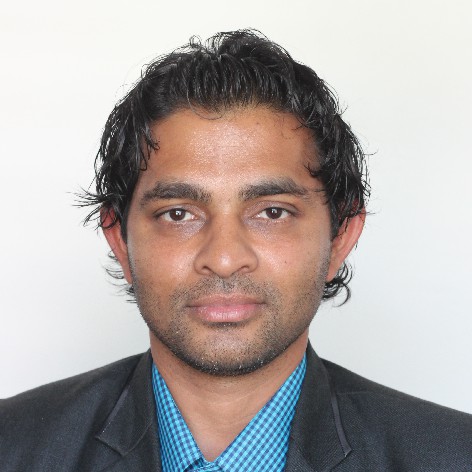 Associate Professor
DOJ: 1/1/21
Email Id : dranil0818@gmail.com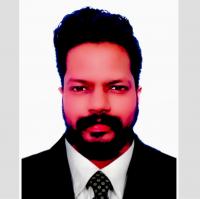 Associate professor
DOJ: 09/10/20
Email Id : dranil0818@gmail.com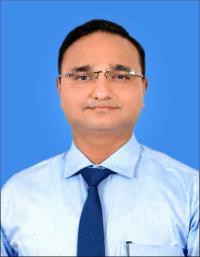 Assistant professor
DOJ: 14/08/20
Email Id :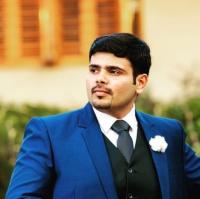 Assistant Professor
DOJ: 19.08.2022
Email Id : chinmaydesai91@gmail.com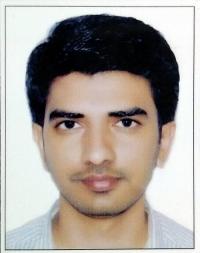 Assistant Professor
DOJ: 01.09.2022
Email Id : kaval.parmar08@gmail.com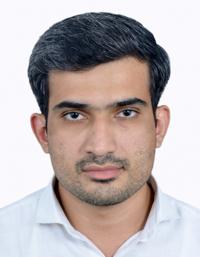 Senior Resident
DOJ: 18.08.2022
Email Id : raghavthete@gmail.com