Department Details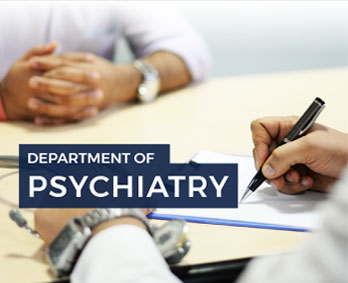 Vision
We envision the department of psychiatry at NAMOMERI to become a pioneering center of prominence, excellence and innovation for education in field of mental health, with focus on specialized clinical care, research, training, and patient advocacy.
Misson
We strive to improve the lives of people and families affected by mental illness and substance use in our community and the surrounding regions.
Department Services
1. Provide education to undergraduates (UG) to ensure they have the foundation acknowledge to deliver services that support psychiatric care by,
a) Ensuring adequate exposure to psychiatry in the UG curriculum
b) Advocating for and enhance curricular content in psychiatry and medical students' exposure to the discipline of psychiatry through training.
c) Aligning with the shift to competency and evidence based medical education.
2. Foster interest in psychiatry among UG students.
3. Provide the highest quality specialized patient care to children, adolescents and adults in the region.
4. Support and build capacity of current departmental researchers to conduct pioneering and innovative research and adapt evidence-based interventions to populations in the region.
Our Doctors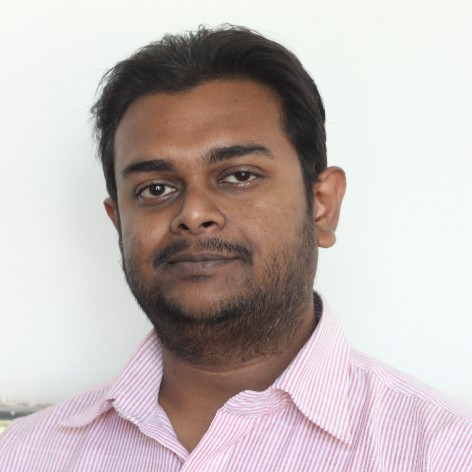 Assistant Professor
DOJ: 03.01.19
Email Id : dr.dhawalpsy@gmail.com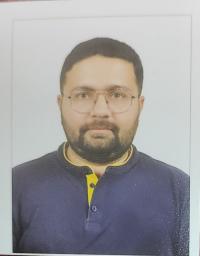 Senior Resident
DOJ: 17.08.2022
Email Id : manganese_1994@yahoo.com