Department Details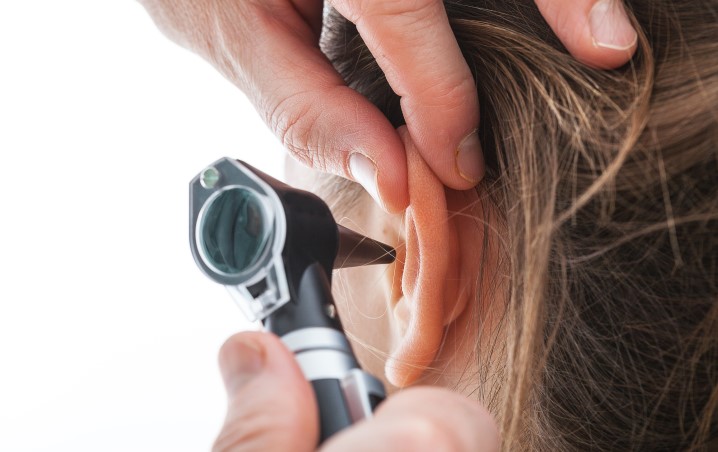 Vision
The department aims to provide the highest quality of contemporary healthcare services and to establish itself as a regional centre of excellence in ENT care. We aim to impart integrated comprehensive education to the undergraduate students and train them into competent, committed and compassionate professionals. We seek to sustain an academic milieu conducive for learning and imparting education and conducting research in possible aspects of otorhinolaryngology.
Department Services
The ENT department at VBCH caters to an average of 200 patients daily on outpatient basis 6 days a week, besides attending to any ENT emergencies 24 hours, 7 days a week.
The OPD is equipped with otology microscope, rigid nasal and laryngeal endoscopes with visual display facilities. The OPD also has facility for audiology (including PTA, impedance audiometry, OAE, BERA) and speech therapy. We also provide audiology and speech therapy facilities in the DEIC, which aims at provision of integrated diagnostic and rehabilitative facilities for paediatric patients.
A separate dedicated ENT ward is available for indoor patients.
Operative procedures performed include myringotomy, tympanoplasty, mastoidectomy, stapedotomy, facial nerve decompression etc in otology; septoplasty, endoscopic sinus surgery, endoscopic dacryocystorhinostomy, rhinoplasty etc in rhinology; micro laryngoscopic surgery, thyroid, parotid, submandibular gland surgeries etc in head and neck. The ENT OT is equipped with audio-visual aids and archiving facilities for surgeries performed.
Our Doctors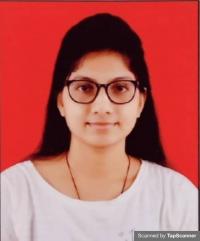 Assistant professor
DOJ: 23.10.2020
Email Id : dr.shrutiganvit1292@gmail.com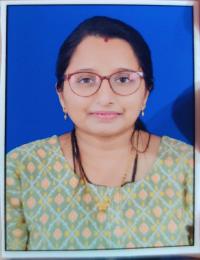 Senior Resident
DOJ:
Email Id : patelvaishu0106@gmail.com