Department Details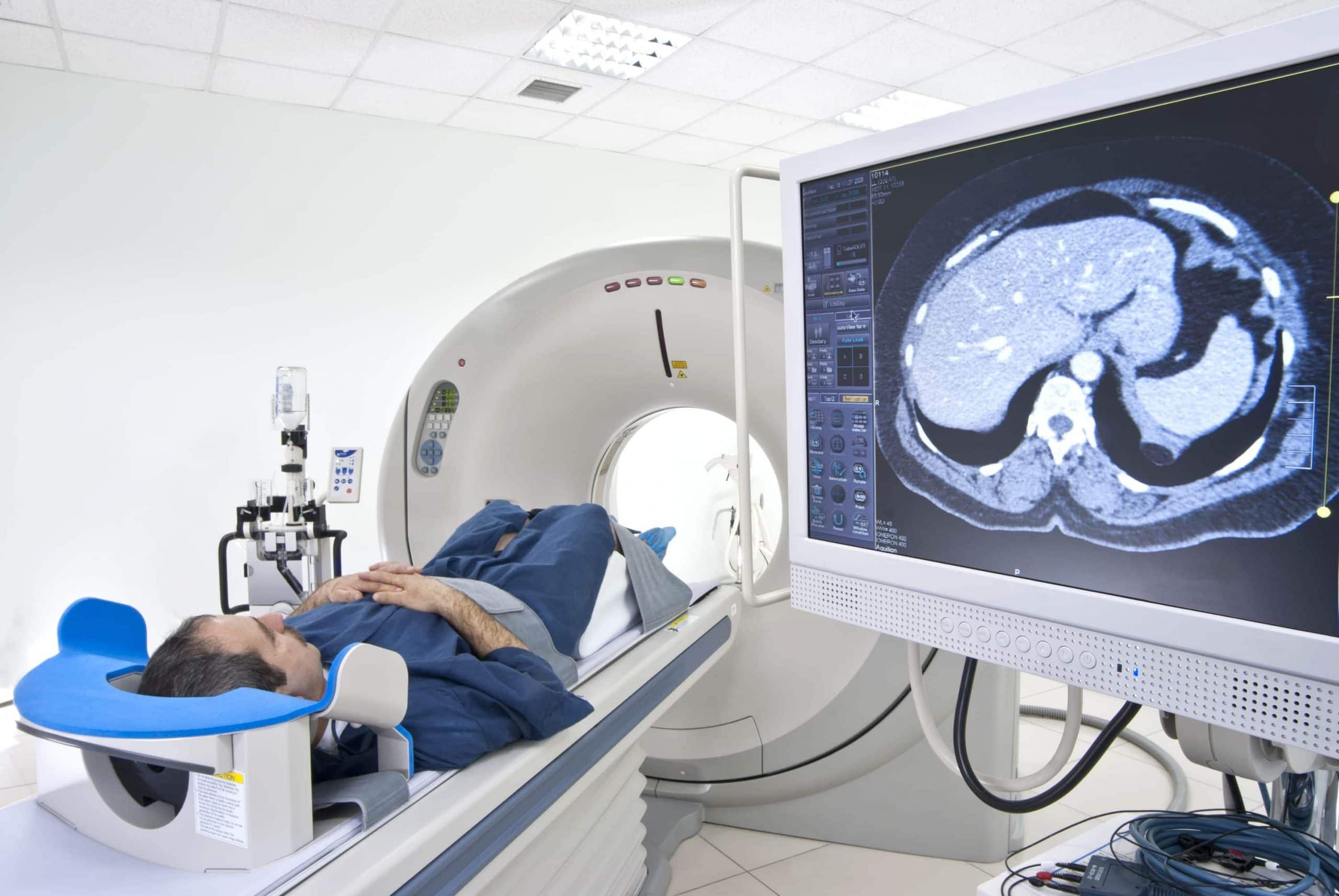 Vision
A) KNOWLEDGE: - The student should be able to:
Understand basics of X-ray production, its uses and hazards.

Appreciate and diagnose changes in bones - like fractures, infections, tumours and metabolic bone diseases.

Identify and diagnose various radiological changes in disease conditions of chest and mediastinum, skeletal system, G.I. Tract, Hepatobiliary system and G.U. system.

Learn about various imaging techniques, including isotopes C.T., Ultrasound, M.R.I. and D.S.A.
Misson
B) SKILLS: -At the end of the course the student should be able to:

Use basic protective techniques during various imaging procedures.

Interpret common X-ray, radio-diagnostic techniques in various community situations.

Advise appropriate diagnostic procedures in specialized circumstances to appropriate specialists.
Our Doctors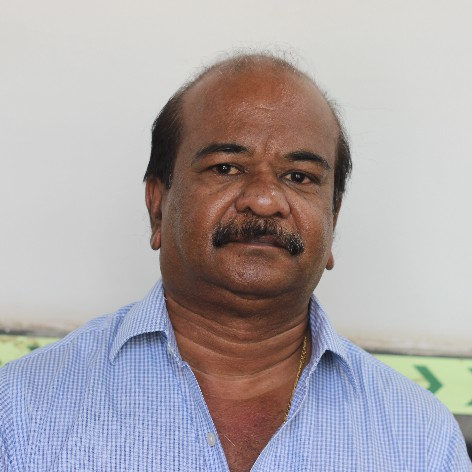 Associate Professor
DOJ:
Email Id :

Assistant Professor
DOJ: 18/10/2019
Email Id : jignapatel2710@gmail.com