Department Details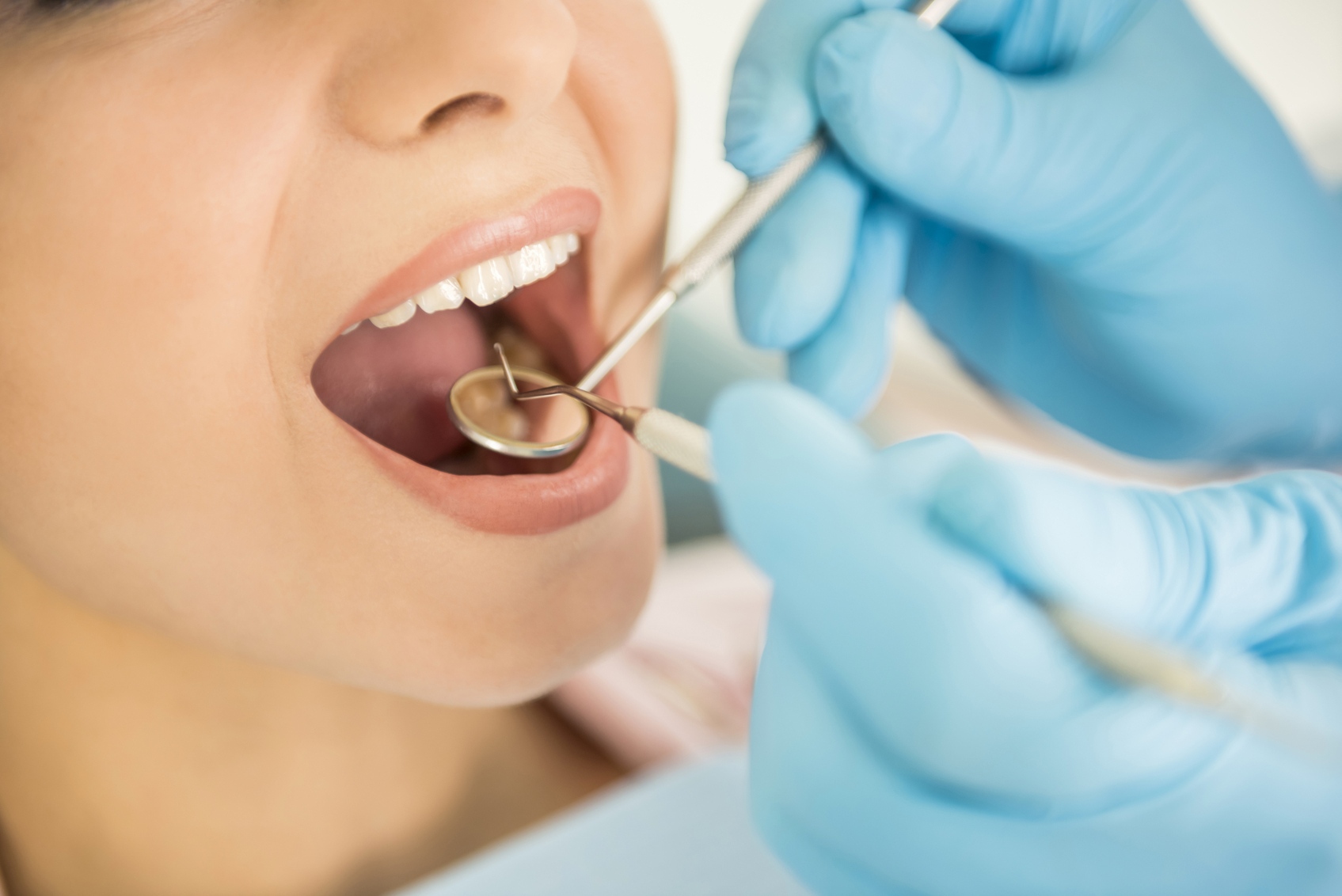 Vision
Dept. of Dentistry is developed and flourished in various branches of dentistry. Specialized quality of treatment is offered to the patients seeking dental treatment for various dental diseases coming from district and various parts of states. Dental department is working hard by providing services in prosthetic dentistry, implant surgical prosthodontics, orthodontic dentistry, cosmetic dentistry, periodontics and maxillofacial trauma cases.
Misson
Dental department is organizing various dental health and evaluation program for common public and continuing dental education for dental professionals as well as staff.
Department Services
Department has large, well ventilated OPD room, scrub room, separate chambers for clinical and nursing staff along with filtered drinking water neat and tidy toilets and wash room with sitting arrangement for patients.
Our Doctors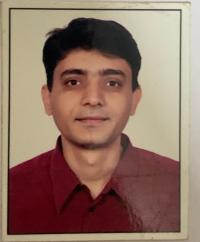 Professor
DOJ: 18.08.2022
Email Id : dratri.naik@gmail.com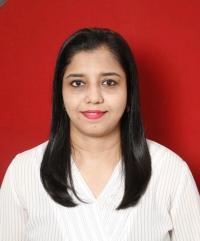 Associate Professor
DOJ: 23.08.2022
Email Id : shamikakamath@gmail.com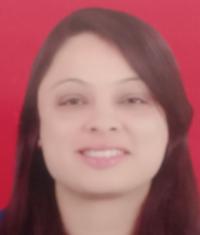 Assistant Professor
DOJ: 15.06.2022
Email Id : dr.nehal.solanki@gmail.com